Web based Point of Sales for SalesCore
It is our aim to provide a turn key solution for your sales and distribution pains. So we like to introduce the Point of Sale (POS) interface for our SalesCore to support your walk in customer
No additional hardware needed
Web based POS
All standard POS features included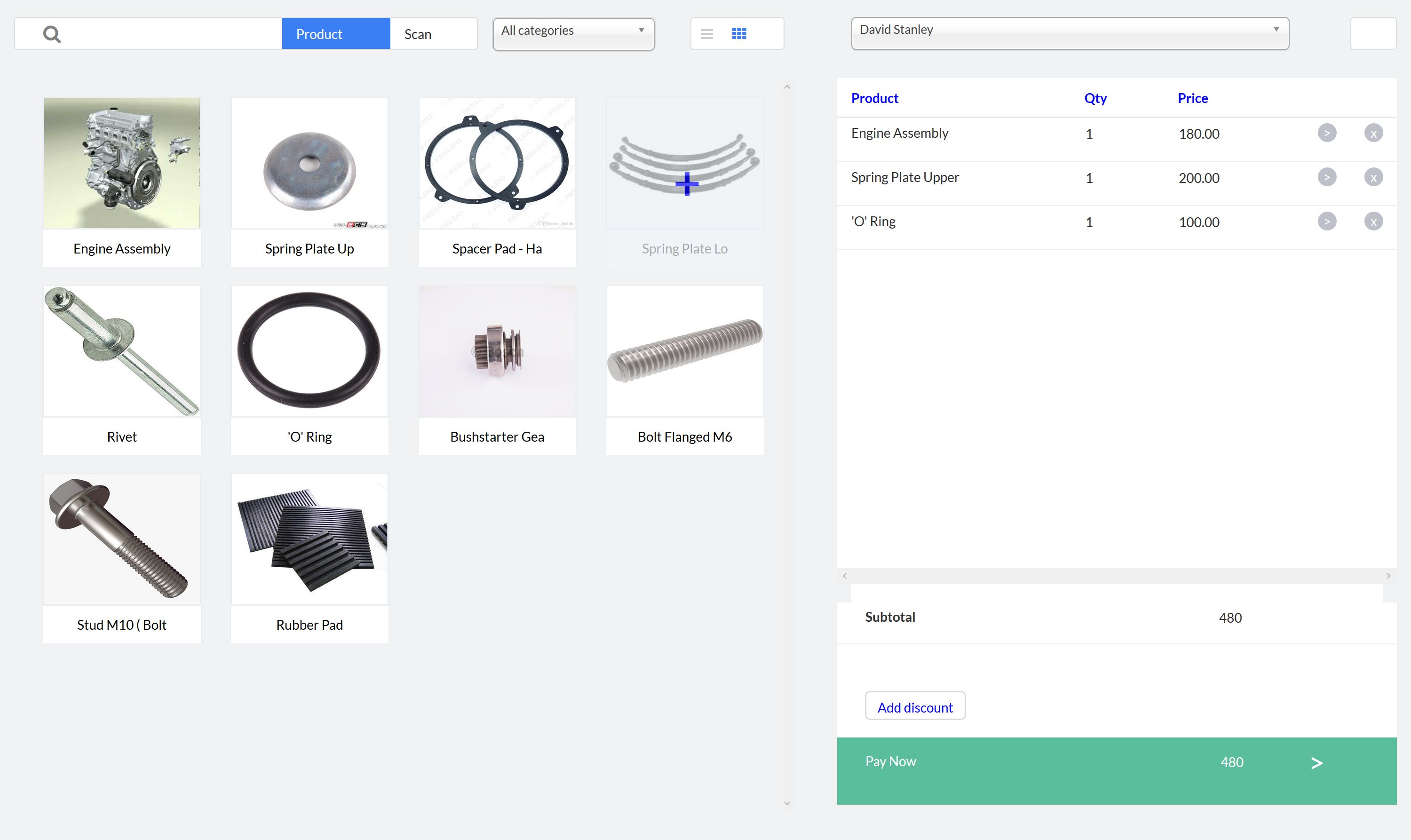 An extention to your existing SalesCore solution
SalesCore POS is an extension of the existing SalesCore software solution. As a distributor or simply you are selling out of your office SalesCore POS will connect to existing SalesCore back end and take your items and pricing from your existing SalesCore solution.
Integrated back end so update product and price one place
Existing customer information
Use same price list and discount lists from SalesCore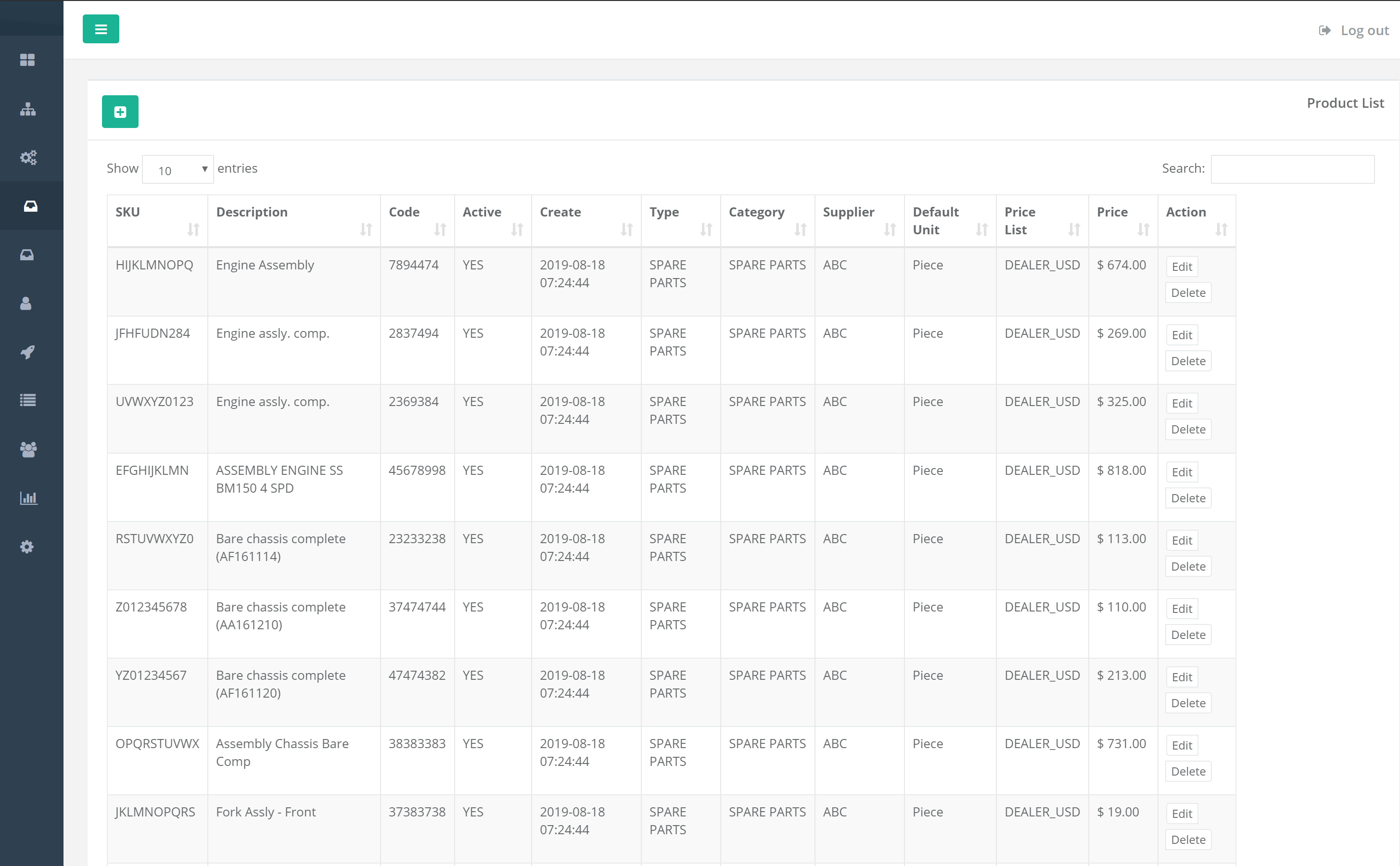 Accept online payments
Our POS also integrates with any supported online payment gateway and currently supports ABA PAY. Simply select ABA payment option at the time of collecting payment and get the customer to scan QR code.
A powerful extension to your existing SalesCore solution
We designed our POS having our SalesCore users in mind. Why invest in two systems when you can handle your field sales team as well as your walk in customer with one solution.
Get in touch for a demo now
SalesCore POS pricing
SalesCore POS comes with very easy to use low cost pricing model same as other SalesCore products.