SalesCore launches POS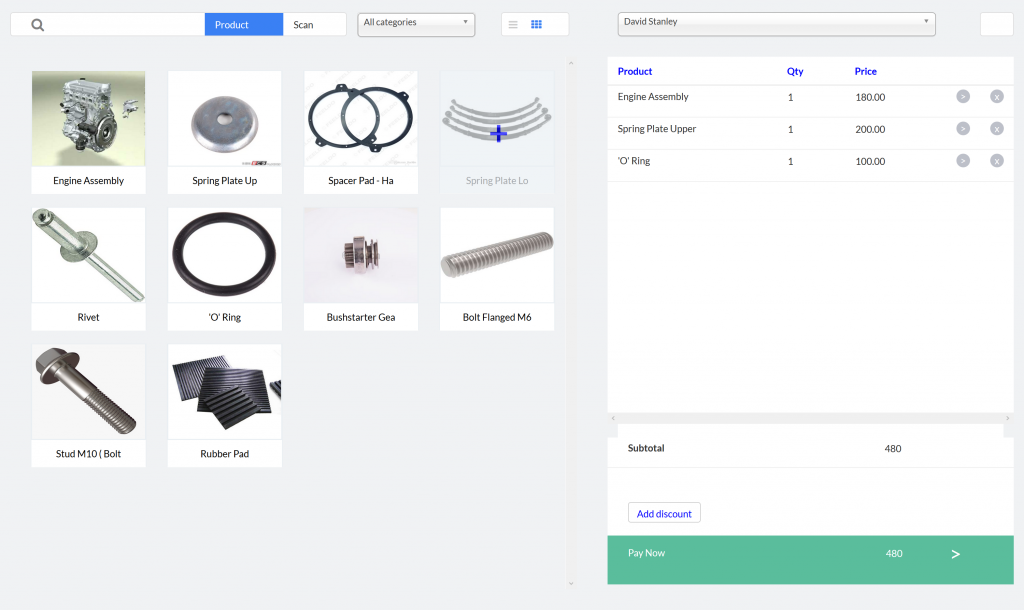 SalesCore mobile point of sale (POS) version
SalesCore have been always in the front end of customer engagement and providing solutions for our customers to reach the next level of productivity.
We like to inform that we have launched the point of sale version (POS) of the SalesCore SFA so that our customers can use it with walk in customers for their retail shops.
SalesCore POS uses the same backed as SalesCore SFA and our existing customer can simply get the POS software subscription and use with the existing data and back end.