SalesCore Khmer Language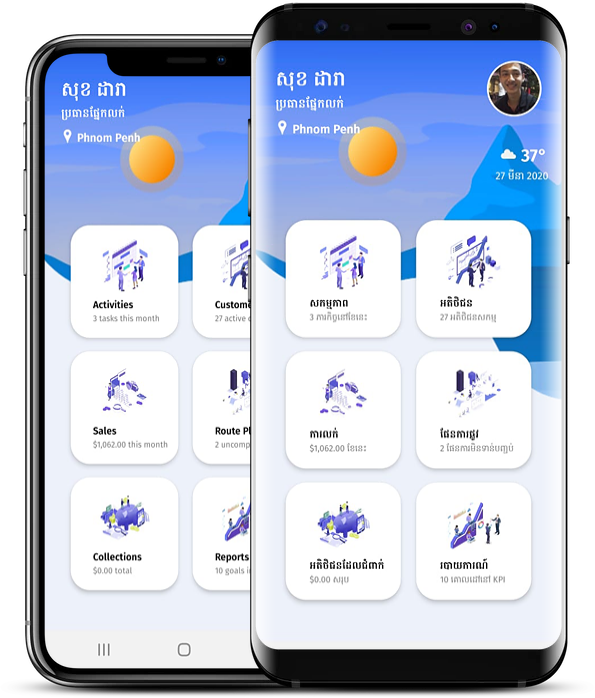 SalesCore support for Khmer Language
We are happy to inform that now SalesCore mobile solution have support for dual language, Khmer and English.
We have launched this option as a part of our effort to support localization in Cambodia and we also plan to release few other language options as well.
Users can simply go to their profile screen and change the language from English to Khmer and vice versa.