Field Sales Automation Made Simple
We designed SalesCore to address the challenges sales teams face daily and to make field sales automation simple. We know what it's like to not have the right tool in your hand when you need it most.
Field Sales Automation Made Simple
Our vision is to bridge the gap between the sales agent and technology. We want to provide our customers with a technology that they can respond to sales orders, sales invoices, manage their customer information in an instant using their mobile devices. With our customers and extensive usage of the app, SalesCore have proven that it is the next generation of sales force automation software and achieving our vision of Filed Sales Automation Made Simple.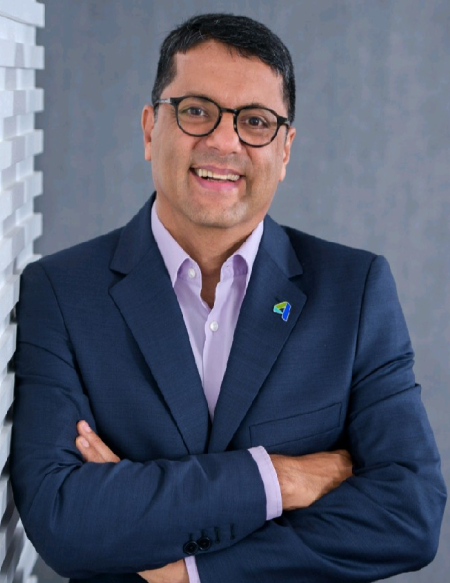 Bharat Mirchandani
Director / Senior adviser
Bharat is an IT industry professional with over 25 year's experience in building IaaS and SaaS businesses in Asia with proven track record of successful launches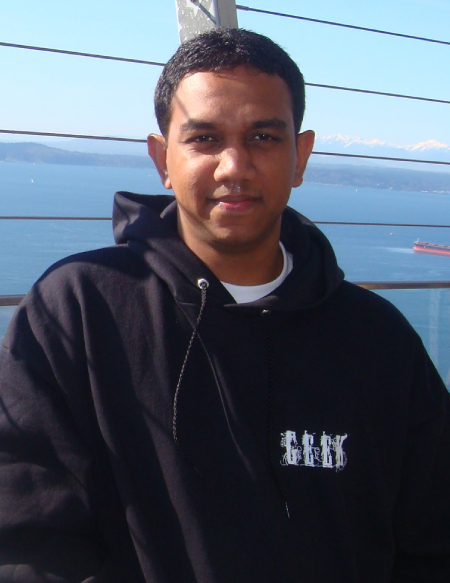 Sampath N. Perera
Director / CEO
Sampath is a technology entrepreneur with over 15 years of core IT industry experience in various technology disciplines.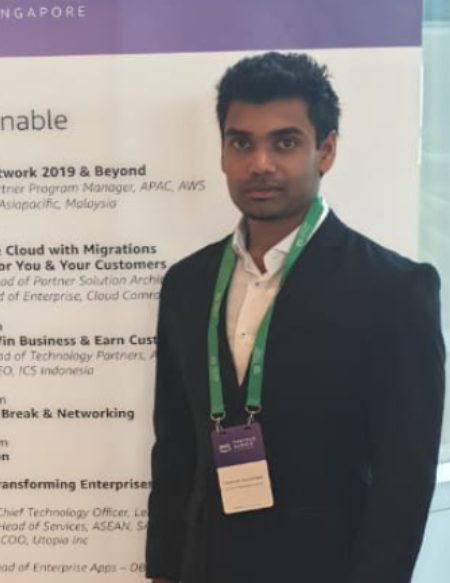 Chamoda Ranasinghe
Head of DevOps
Chamoda is a tech enthusiast specialized in core DevOps technologies with over 10 year's experience in mobility solutions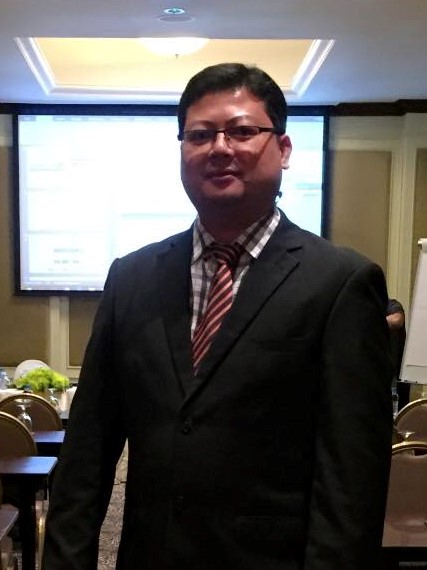 Sophal Ean
Business Development Manager
Sophal is a Cambodian IT veteran with over 10 year experience working in various disciplines of technology.
We are proud to introduce you SalesCore's key milestones so far
April 2018

Development started with a concept of developing a mobile platform to address common pains of sales force automation for enterprises in Cambodian market

June 2018

Acquired our first customer for SalesCore SFA. Deployment for over 400 users covering whole Cambodia having users on all 24 provinces

September 2018

Third largest mobile telco company enrolled to use SalesCore mobile to track sales and for customer enrollment process
April 2019

Development completed on complete overhaul of the existing technologies for back end and app. Released major version 2.0 with integration with ABA PAY.

October 2019

Started working on version 3.0 with enhanced features in progress, with upgrades on reporting engine, dashboard, route plan, authentication and many others

April 2020

Incorporation of SalesCore Technologies Pte Ltd in Singapore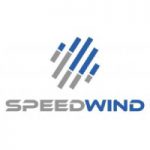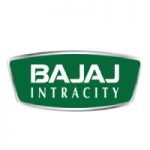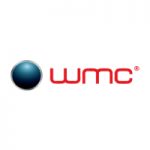 Interested? Let's get in touch!
Start using SalesCore mobile solution to understand how it can help you to grow your business as it has helped big conglomerates doing multi million dollar business per year
Get started